Simon Sinek rocked the stage at ATD 2016 with the session "Leaders Eat Last: Why Some Teams Come Together and Others Don't" in a discussion about the biology of paying it forward.
As human beings, we appreciate people that give time and energy – the things that we cannot get back. It feels nice to do and get things without giving or expecting something in return.
You might remember him as the author of the book "Wait but why?" and the related TED talk.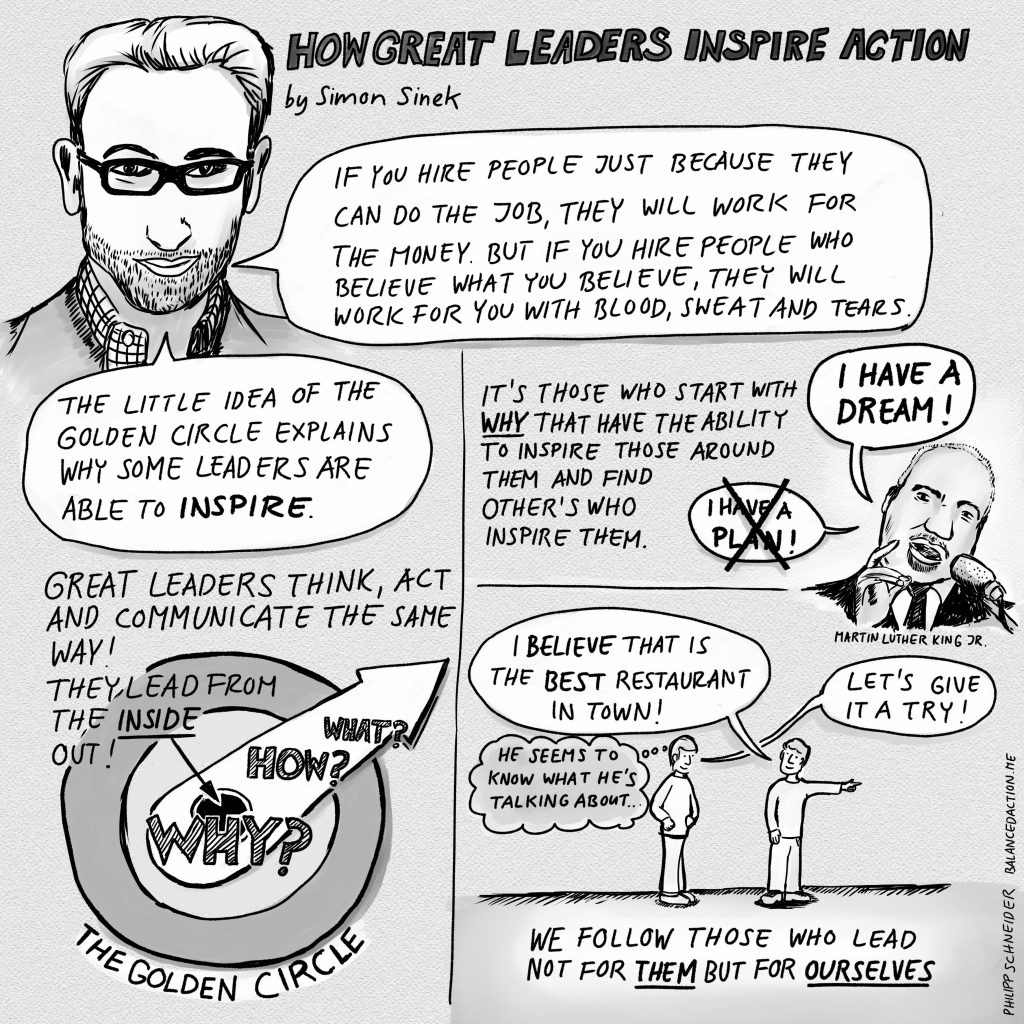 However, today's session was about leadership, bringing forward a biologic model of cooperation.
Cooperation comes from feelings, born directly out of our environment. When we felt around our own, the natural response was cooperation. Otherwise, it's cynicism, paranoia, distrust, self interest, uncertainty. All barriers for change.
"We need to treat people as people, human beings as human beings, and be the type of managers that always help people around us."
So here is the model proposed by Simon Sinek – EDSO:
E – Endorphine
Endorphine makes the pain go away. We are made for endurance, we don't give up because we are tired. We persist because it also feels good. That's why we loved hunting, people didn't hunt only when they were hungry. There are also other ways to get endorphins. Laughing for example.
D – Dopamine
The feeling of accomplishment when you are finding your keys. We like looking for stuff, we love finding stuff.
Hitting the goal. Caveman reasons? Based on food. Staying focused and clear from distraction. We got closer to the prey, another shot of dopamine. Nothing changed even today.
Here's an example on how domanine works: A bonus if you achieve MORE. HOW MUCH MORE? I can make a plan when I know the metrics. I want to feel I am making progress. Also, we kind of need a destination. It's called vision – you have to actually see it! You need to see it to make progress towards it. Be the best. Better? Than who? For your mother? When you are grown up, we have to find a vision to follow. Work for a company that you believe in their vision.
Dopamine is also addictive. Alcohol. Gambling. Cell phone. Get the goal – get the bonus. People are getting addicted to performance, but it's not the healthy thing. It's addiction. Steal and stab to get the next hit. Self interest prevail. In a dopamine based reward system people only want to make the numbers. These are selfish chemicals. The feelings don't last.
S – Serotonin
Pride. Public recognition. It makes us feel valuable. When we are thanked it makes us feel valued. Email doesn't work, it has to be in person. When you finish college you have a celebration for the specific thing. It just doesn't feel so good. It's not a waste of time and money for the social animals that we are.
Serotonin is very close tied to self recognition. Serotonin increases the attachment and loyalty between master and pupil. Between parent and child. We feel gratitude when people believe in us.
The leadership chemical. We need titles. When someone is alpha, we give them preferential treatment. I may not get to eat first, but I will eat something and won't get hit in the face for eating before him. Nobody doubts why superiors make more money. This doesn't offend people. We offer preferential treatment to those higher in the hierarchy. We don't give them this for nothing – there is an expectation. That when danger threatens the tribe, the alpha will go towards the danger.
Banking executives chose to sacrifice their people and that was wrong. Before 1980 in the US there were not mass layoffs. That was for short therm goals in the booming period. Fire bottom 10%, reward top 10%. And they did a bailout in 2008. Sacrificing human beings in the short term.
Now, innovation is about risk. Fail and error. "I had no choice" is often a good excuse. Not headcount, but heartcounts. It's difficult to reduce heardcounts. It's better for all of us to suffer a little than a few of us to suffer a lot. People started to care of each other. A strong circle of safety. Someone has to have our backs. Leadership is a choice. Authority over people is not the same thing.
Taking care of those in your charge. Going towards danger. That is EXACTLY why people shouldn't all try to be leaders. It comes with great personal sacrifice. The risks are real and are there. As a junior you are responsible only of the results. When you are a CEO you are responsible for the people. Who are responsible for the people. Who are responsible for the results.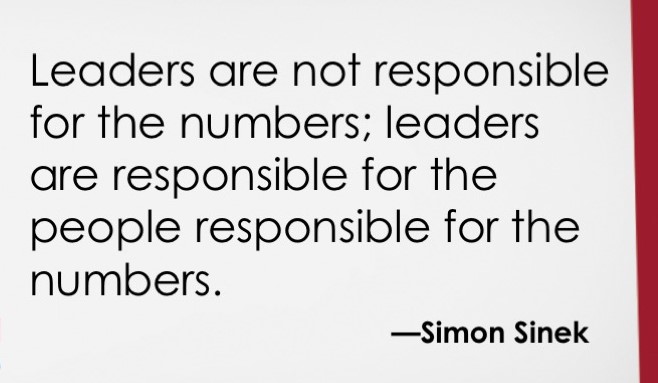 Learship is like exercise. You don't know how long it will take to work. The willingness to do what you have to do when you don't know the outcomes. Practice with the small stuff. This is why being junior is magical. Consistency is more important than intensity.
O – Oxytocin
Feeling of love. Spending time with friends. Safety. Be around people we like. Strangers are scary. Multiple ways to get it (well, healthy ways). Human touch. It bonds us to each other. We shake hands in business. We do handshake deals without contracts, but not the other way around.
Like the article? Send us your feedback or ask for an Accelerole demo here.