USE CASE IN B2B MARKET
How we increased sales and profitability for our client.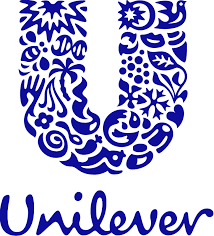 B2B market: high demanding market, with complex decision-making unit, with more "rational" buyers, more complex products, with fewer behavioral and needs-based segments (compared to a B2C market).
What do we have to do in this type of market? How can we approach this market and how can we increase profitability and sales for a client in this market?
To answer all these questions, we made a use case presenting a project with one of our clients. Check it out! Download the material now!
Looking for improvements in your training program?
Build a community around your company with Accelerole!
Request a demo now!